To the benefit of the Mphe Thuto Primary School 32 art objects by 25 artists will be shown at different locations  and sold during an art auction.
More information about the exhibition 2007
_____________________________________________
Zu Gunsten der Mphe Thuto Primary School findet eine Wanderausstellung in der Gemeindebücherei Igel und der Katholischen Akademie Trier mit 32 Kunstwerken von 25 Künstlern mit anschließender Auktion statt.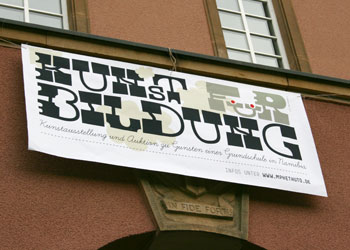 Der Erlös des Projektes geht an die Schule, das Internat und einen angeschlossenen Kindergarten.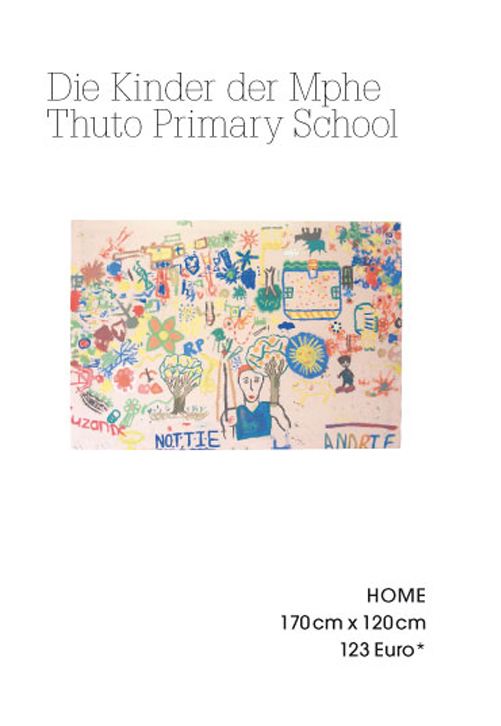 Dort wird der Betrag zur Verbesserung der Lernbedingungen und Lebensumstände eingesetzt. Je nach Höhe werden Lebensmittel und Unterrichtsmaterial gekauft, sowie die Infrastruktur der Schule verbessert.
Weitere Informationen zur Wanderausstellung 2007