The project "Very Fresh Namibian Photographers" was coordinated by graphic designer Christoph Pauli. During a photo workshop at the Morukutu Primary School in Otjiyarwa learners experimented and presented their daily life with disposable cameras. The pictures were published in a small booklet.
Every learner from Otjiyarwa received one of the booklets.
______________________________________________
Very Fresh Namibian Photographers ist ein Kunstprojekt von Grafik Designer Christoph Pauli. Während eines Fotoworkshops an der Morukutu Primary School in Namibia, erhielten die Schüler der sechsten Klasse Einwegkameras und konnten damit ihr Leben ablichten. Die Bilder wurden in einem kleinen Heft zusammengestellt und veröffentlicht.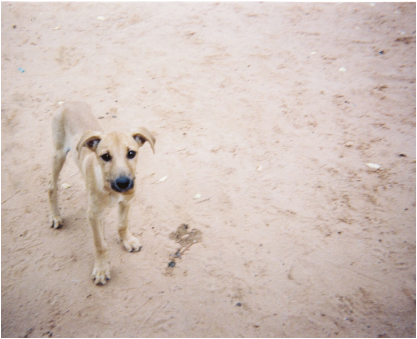 Photo by Dina Lucas and Chris Pauli